priorisincantatem replied to your post: I have never engaged with people talki…
drive to their house and hit them with smelly fish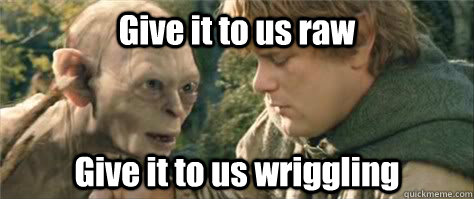 queerlittleshit replied to your post: I have never engaged with people talki…
lol OH GOD. Yes it does matter, but they're full of shit. Kudos for sharing your valid opinions and input, tryiing to educate them. But they seem to care more abt defending themselves than listening.
I also get defensive about things but I always try to listen and understand what the other side is saying. I just hate it when people attack others without proper argumentation. one of them literary said 'get over it'. I just get so emotional over these things ugh…
so I decided to put up that quote from jk 'is fat really the worst thing a human being can be?' so to encourage myself to not think about my weight in this exam period and focus on studying, right up on the window that's in front of my desk.
and then I thought - hm, I should probably put something that encourages me to study up there. so I did that 'do it for her' from simpsons and pasted some of my pictures while growing up - up until I stopped caring about anything, to remind myself of that girl I was before, so full of life and hope and potential. to push through for her. I am my own motivation. not what people might say if I don't succeed. not the fear from what the future may bring. me. I am my own motivation.  I am good enough.
I have never engaged with people talking about sexism online (outside of tumblr) and one of my male friends posted on FB how the new cover for the spiderman (female one) is problematic because she has no spine and looks naked and is in a very sexual pose (this one) and I've commented on it, saying something how this is a huge problem and ended up in a discussion with two guys who are, more or less, the 'not all men' type of guys. and I felt safe in that environment so I told them how we talk about these things, how women hate when their opinions are not valid and stuff like that, but they just kept on with 'yeah men are not portrayed realistically either' shit and now I'm so frustrated, does it even matter, should I even bother?